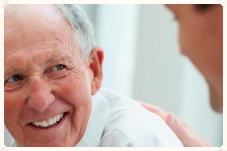 Free Consultation 100% free. The consultation appointment allows you to ask questions and chat with us about your concerns in a comfortable environment. We will give feedback and advice based on your individual needs.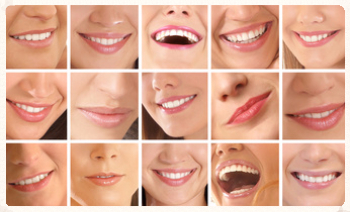 Complete Dentures ( Your First)
Get the smile you've always wanted, without any fear. Using moderns techniques and high quality materials allows us to supply you with a natural looking, comfortable and discreet denture. You deserve a perfect smile and we can give you that.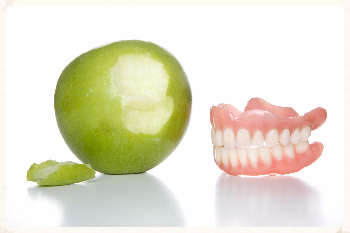 Complete Dentures ( Replacement)
If you current denture is looking or feeling worn out, is uncomfortable or you just aren't happy with it, it may be time for replacement. It is recommended that you replace a denture every 7 years.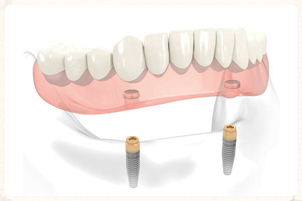 Implant Retained Dentures
Wearing dentures can come with a variety of challenges, difficulty eating, speech problems and soreness due to movement of the prosthesis. Dental implants can be used to hold full and partial dentures in place, relieving the discomfort of traditional dentures.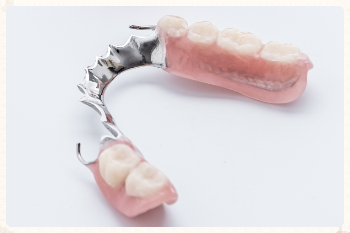 Partial Dentures
Missing some, but not all of your teeth? Partial dentures will fill in those empty spaces, restore your smile and also the function that you may have lost. As long as you existing teeth are healthy a partial denture may be a perfect solution for you.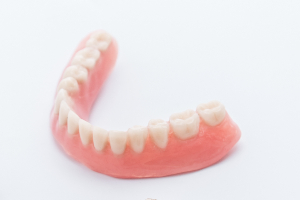 Relines
Over time your gums will shrink in size and your denture will move around more causing difficulty eating and sometimes pain. With a reline we refit the underside of the denture to correct these problems. So, if you feel your denture is getting looser you may just need a reline.